Our Promise To You
Our food is our pride - we have the most delicious Ukranian selections and unique flavor combinations in all of Winnipeg!
Our meals ... the sense of tasty food will always be about people and around people. It is about the social environment, lifetime routine, and keeping heritage.
​​​​​​​"We love what we do and we do what we love"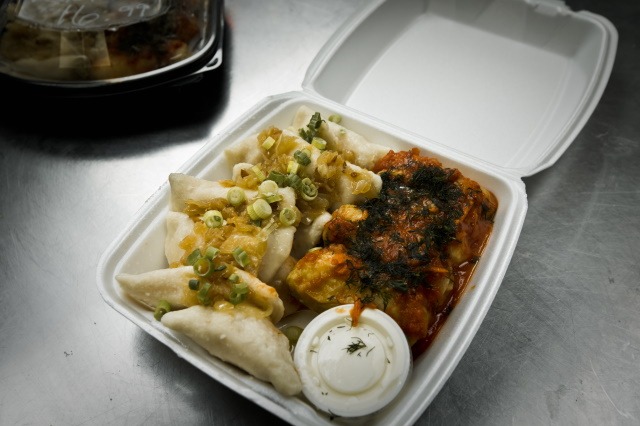 Made Fresh Daily
Our delicious meals are made fresh daily. When you call or drop by to order, we make your food with the utmost care in our kitchen.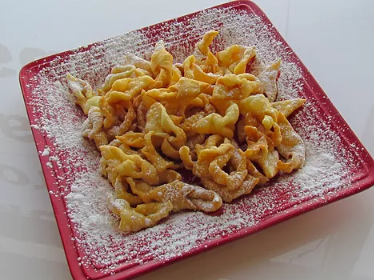 Delicious Desserts
Let us prepare a wonderful dessert for you. This will top off your dinner with a tasty treat!
Signature Dishes
We Offer a Variety of Ukranian Options - Check Out Our Selections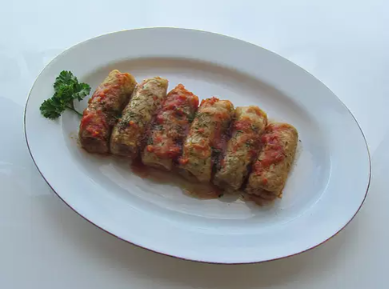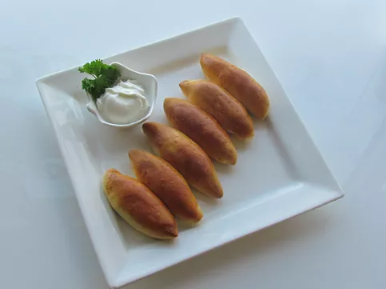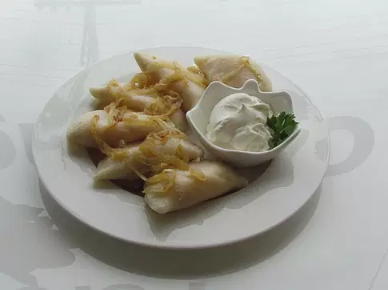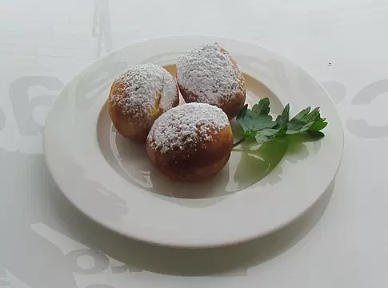 Samples From Our Amazing Menu
Review Our Specialties, Signature Dishes and Prices.
UPDATE
Listen To What Our Customers Say...
Because It's Our Customers That Matter Most.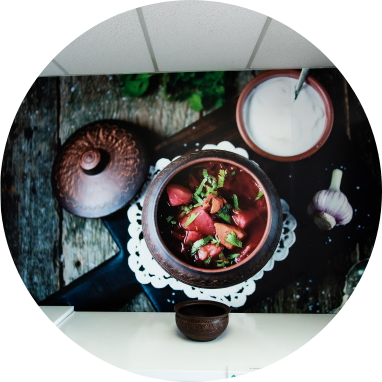 Rob H
"Amazing authentic homemade. Everything is good. I will be eating here every time I'm in Winnipeg."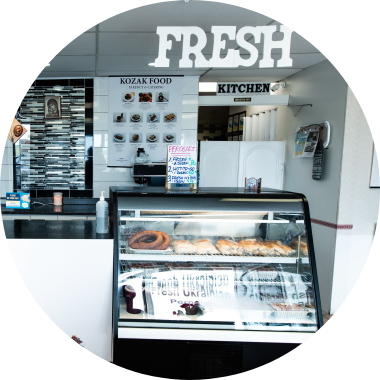 Deryl S
"Great service and delicious home cooked food! The price is very reasonable and great value. I will definitely be back!"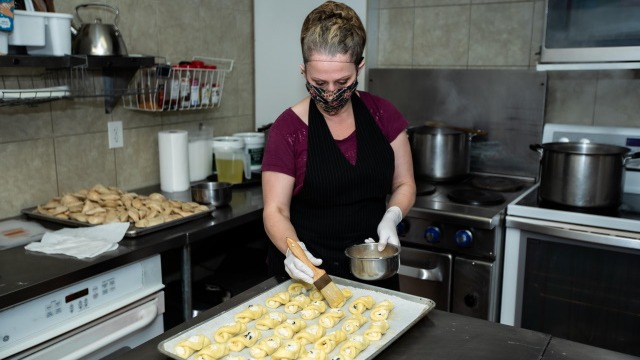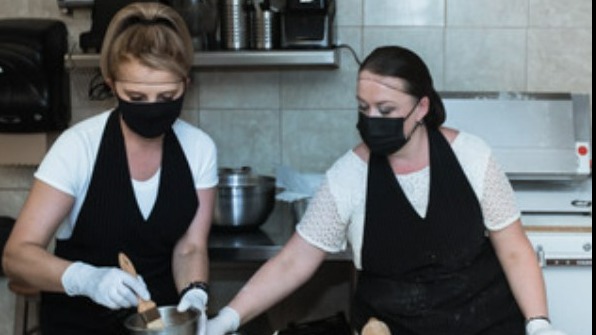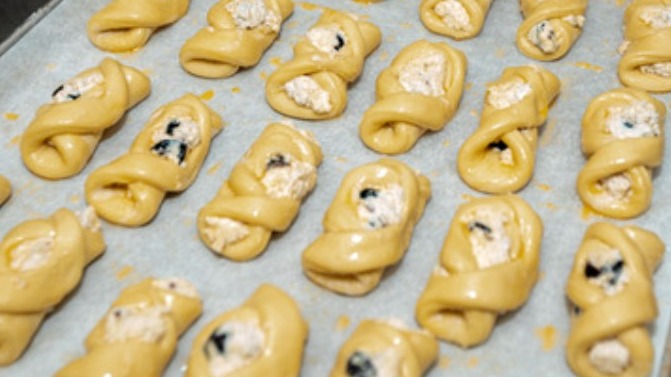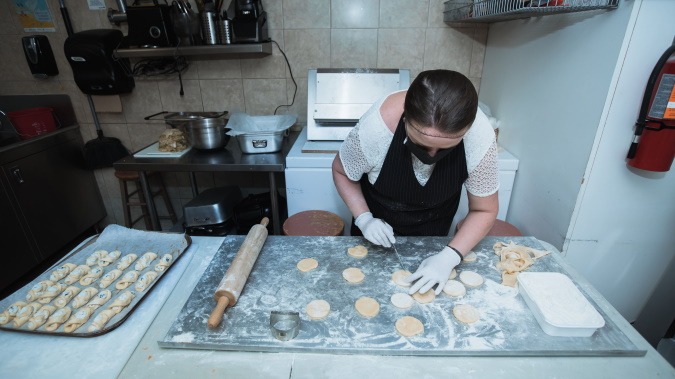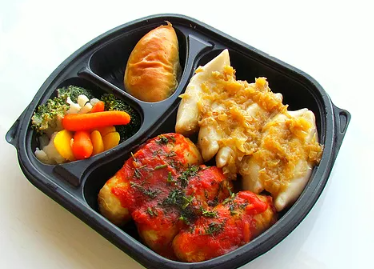 Heat & Eat Meals


We offer amazing vegetarian and regular heat & eat meals for convenient at-home dining. Whether you are a senior, family with kids, or single, the heat & eat meals are awesome for everyone!




To Place Your Order Call Now
We make approximately 1,000 perogies every day.

​​​​​​​Watch us in action making fresh savory & sweet specialty dishes!
Ukranian Culture
In 2000 having moving to Canada we wanted to bring Ukranian culture and national traditions to our Canadian community. We had a strong wish to create a place where home-cooked meals will make any client feel like dining at home. Being inspired by other cultures and cuisines, we thought about adding some "magic" of a homemade dish to the food market.
Meet Our Awesome Team:
Passionate Food and Client Service Professionals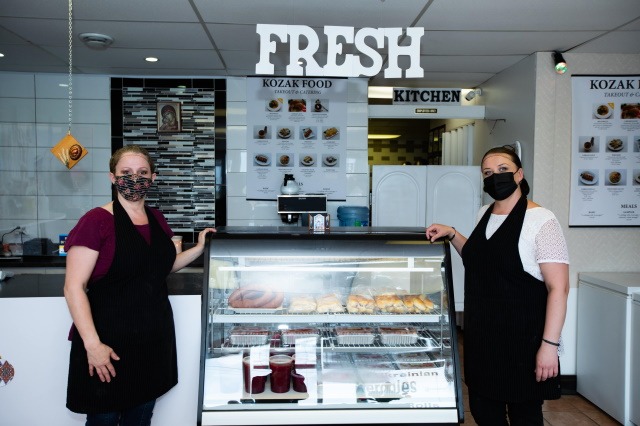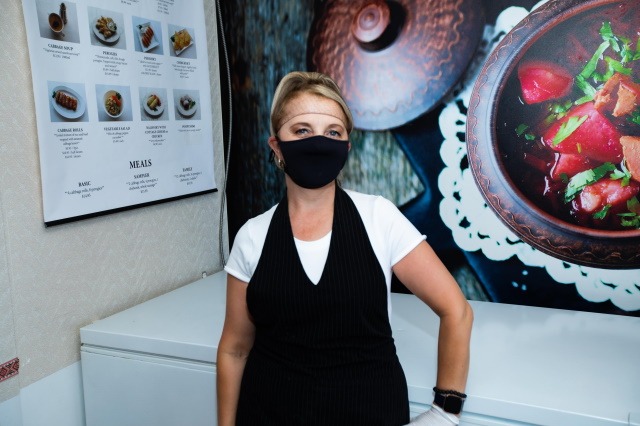 We provide catering for your events where your guests can experience authentic Ukranian cuisine.

Let us help you plan your menu.
Enjoy, Savor & Share with Us!


Easy To Find &
Convenient Hours
Office Hours
Monday Closed
Tuesday 11AM-7PM
Wednesday 11AM-7PM
Thursday 11AM-7PM
Friday 11AM-7PM
Saturday 10AM-5PM
Sunday Closed